NEW COVER: THE DISTRICT SLEEPS ALONE TONIGHT
In honor of the 20th Anniversary of the release of the album "Give Up"
COMING SOON: Friday, 05.12.23
Streaming Everywhere
Pre-Save Now
Send Your Kids To College
NOW Streaming Everywhere
Listen Now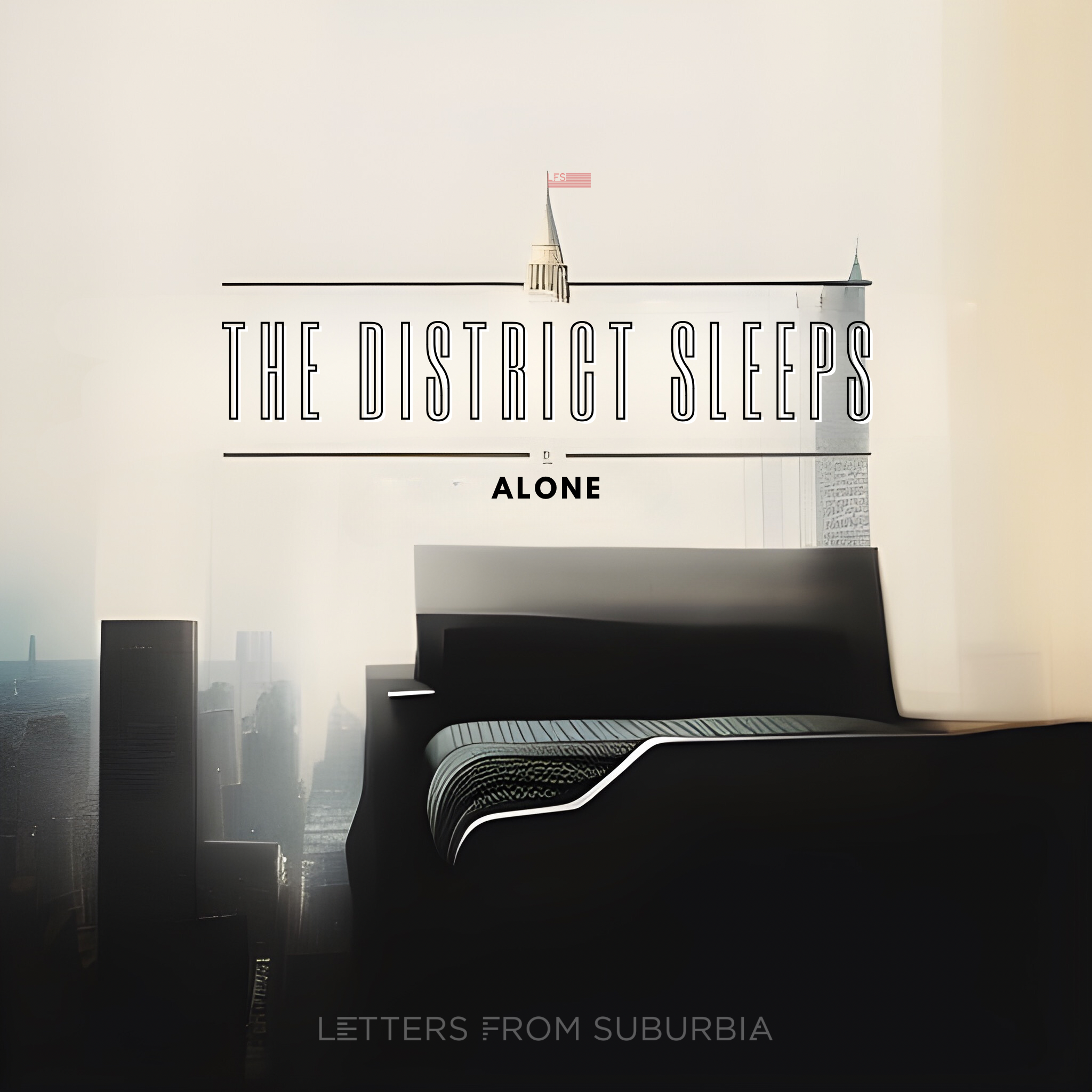 Released Friday, September 9th 2022
Send Your Kids To College
Available everywhere music streams or is sold
OFFICIAL STORE UPDATE
We've added new designs and clothing options.
Check it out!
Official LFS Apparel
AVAILABLE NOW
Prices vary based on size and color selected.
FOLLOW ON INSTAGRAM for the latest news
Note from Jesse:
NEW SINGLE
Send Your Kids To College
OUT Friday, 09.09.22
Our last EP "please scream quietly inside your heart" released on August 31st, 2021, and is NOW AVAILABLE EVERYWHERE MUSIC IS STREAMED OR SOLD!
We've added new clothing gear to the LFS Store!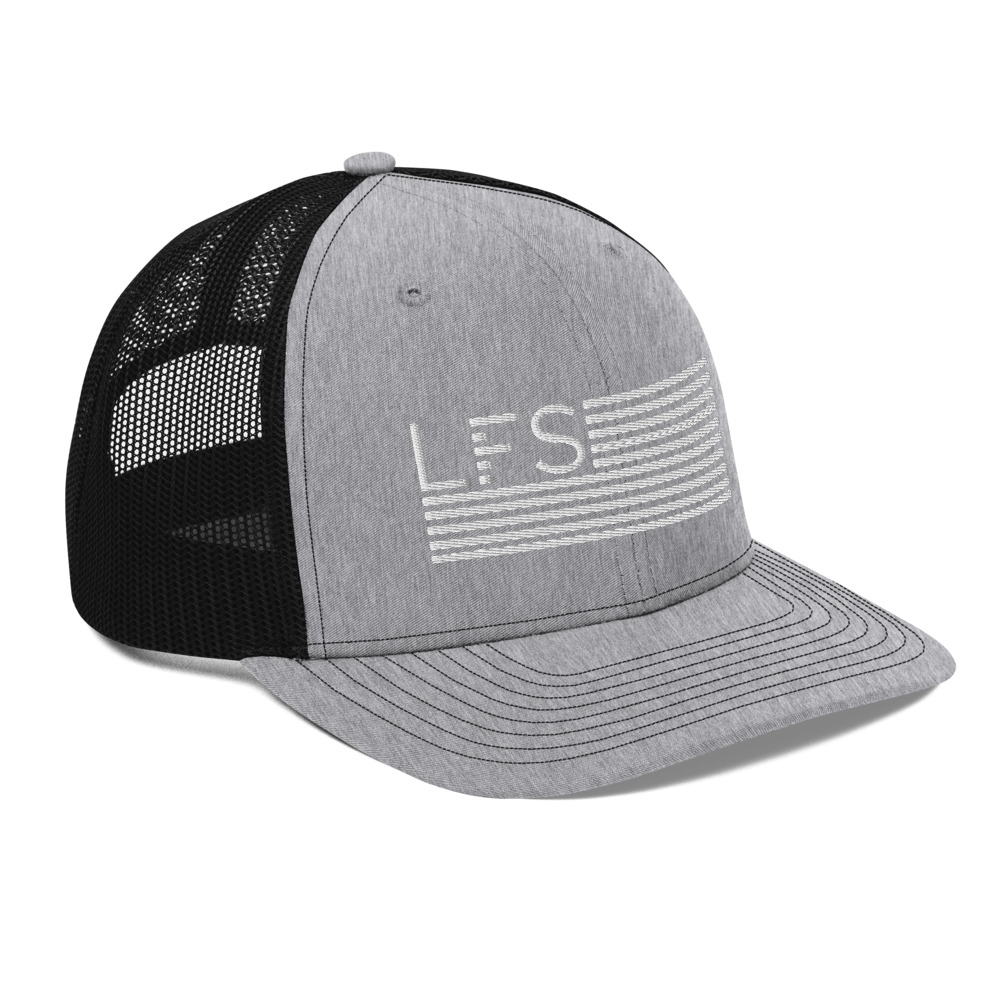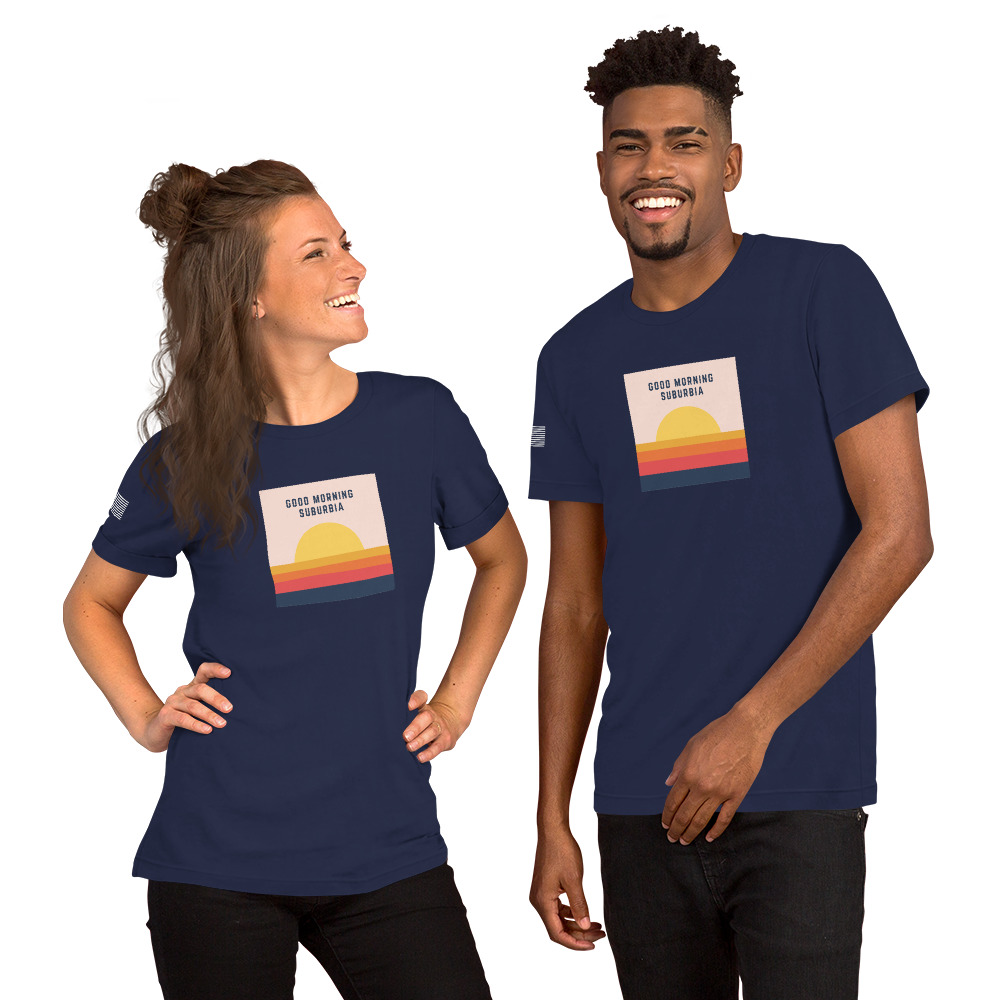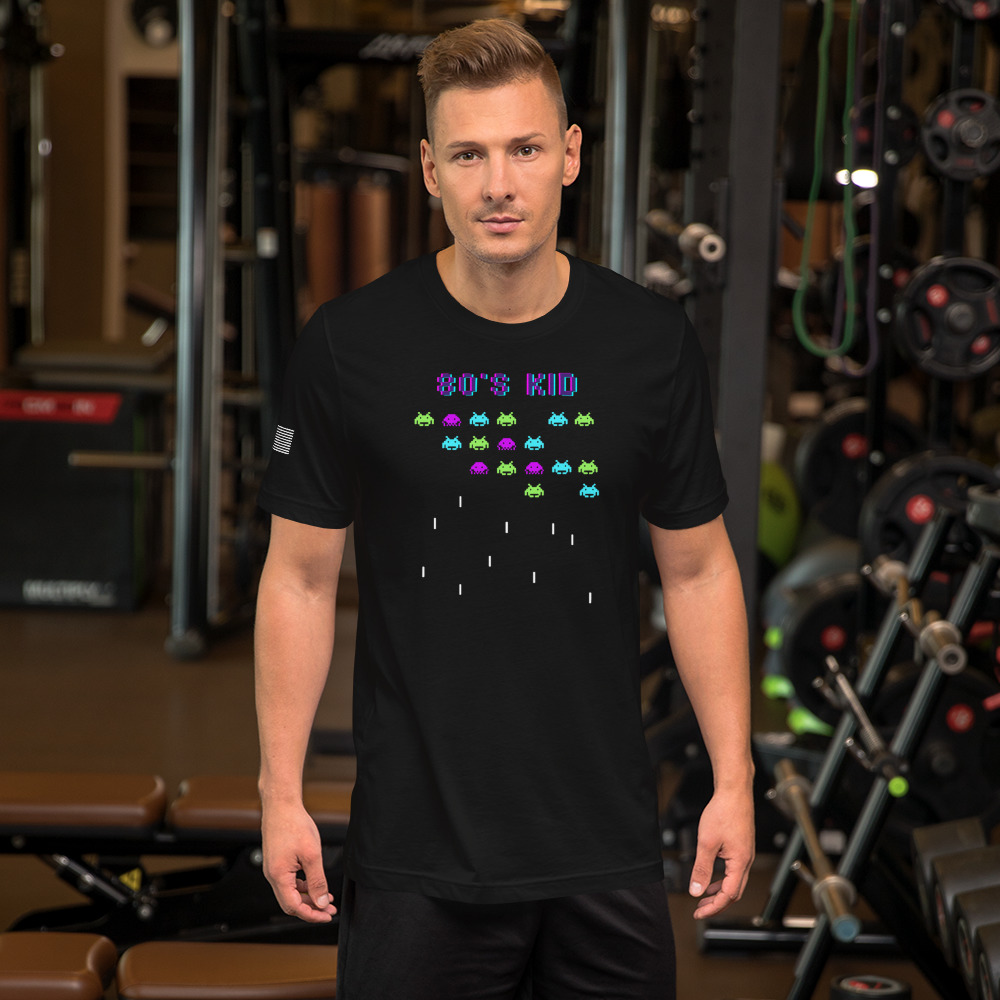 LFS Youtube channel
Stay up top date on videos released by Letters from Suburbia. We're in the process of uploading our IGTV content to YouTube as well. We'll post things in this space once it's ready. Stay tuned!